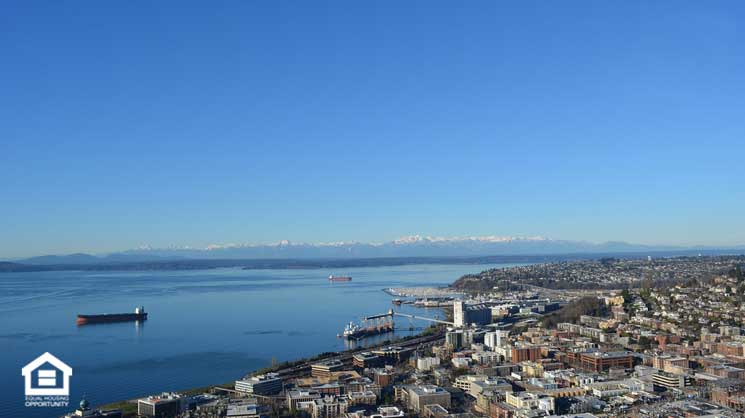 Report: Inventory in King County increases by 43 percent
Over the last year, there has been a lot of reports about how real estate inventory is low, causing the market to be competitive with bidding wars and high prices.
That may be shifting, however. A new report in The Seattle Times shows that inventory may be increasing – a possible shift in the market that could potentially lower prices and reduce some of the barriers buyers have been facing.
According to the report:
In King County in June, the number of homes available increased by 43 percent when compared to the same time last year.
The number of condos available increased by 73 percent.
Inventory has increased for three months straight.
Around 32 percent of the available homes had price reductions in June.
This may indicate that the buyer's market is returning.
If you are interested in buying a home in the Seattle area, make sure to apply for a home loan. At TILA Mortgage, we walk you through the entire process of getting a home loan, making sure you understand and feel comfortable with every last detail. We listen to you so we can understand your goals and recommend a loan product that is a good fit for you and your family.
Here is what we will review during the loan approval process:
Employment history and income
Credit report and score
Monthly debt payments
Cash for down payment
At TILA Mortgage, our customers know very early in the home loan process which product fits their situation, along with the fees and other costs that may be involved.
If you are ready to get started, contact us today.
*The views, articles, postings and other information listed on this website are personal and do not necessarily represent the opinion or the position of Hometown Lenders, Inc.