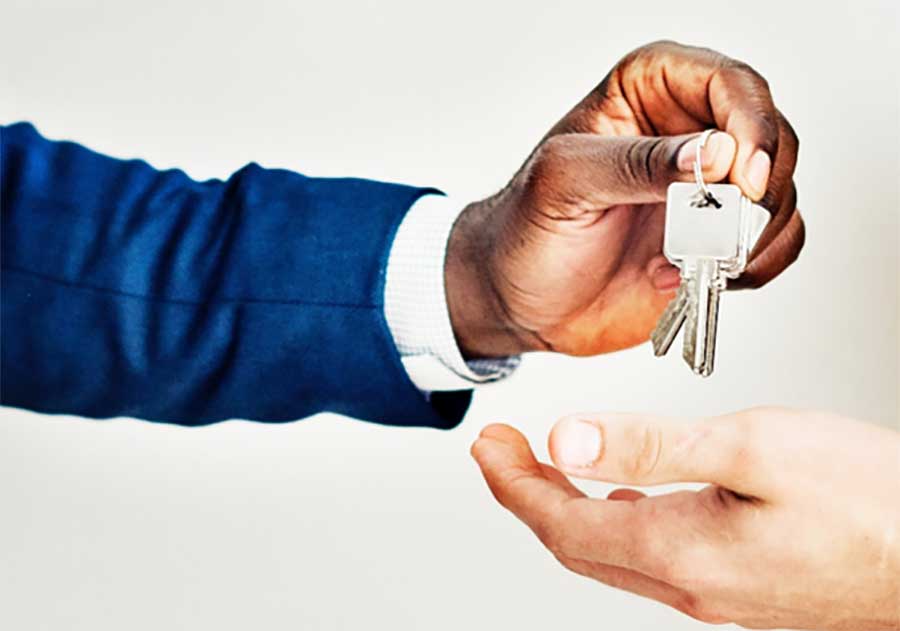 Price reductions, increasing inventory give Seattle-area home seekers upper hand
Home prices are falling in Seattle.
New numbers indicate that home prices across King County fell for their third consecutive month, including a $30,000 drop in August. The same is true across the county, where the median home price is down nearly $60,000 since May.
While overall prices in the county remain up by 2.9 percent year over year, the increase represents the smallest uptick over the last four years.
In addition to the mild cooling period, there's more encouraging news for potential homebuyers. The number of homes for sale is up 66 percent across the county – the largest jump of inventory in more than 10 years.
If you're thinking about buying a home in the Pacific Northwest, these factors may put you in the driver's seat. Price reductions and a healthy inventory of homes are two ideal market conditions you can take advantage of today.
Whether you're a first-time homebuyer, or you're looking for your second home, we have the knowledge, experience, and tools to get it done.
And we'll make it as easy as possible with our free, no-pressure consultation. This means that you can obtain useful information and learn about your options. This is important because when market conditions are right, you'll want to work with a company that offers as much information as possible so you can plan for your future the right way.
We will also communicate with you at every step of the way. If there's a sudden change in the market, you'll hear about it. From start to finish, our staff will keep in touch regularly and honestly. Buying a home is a lengthy process with a lot of moving parts, and we know you'll appreciate our active communication.
Another factor to keep in mind is that rates remain competitive. And with the right team in place, we are sure to find a loan that meets your goals without exceeding your budget.
For more information and to learn about our mortgage options, click here.
*The views, articles, postings and other information listed on this website are personal and do not necessarily represent the opinion or the position of Hometown Lenders, Inc.