The TILA Team — Josh King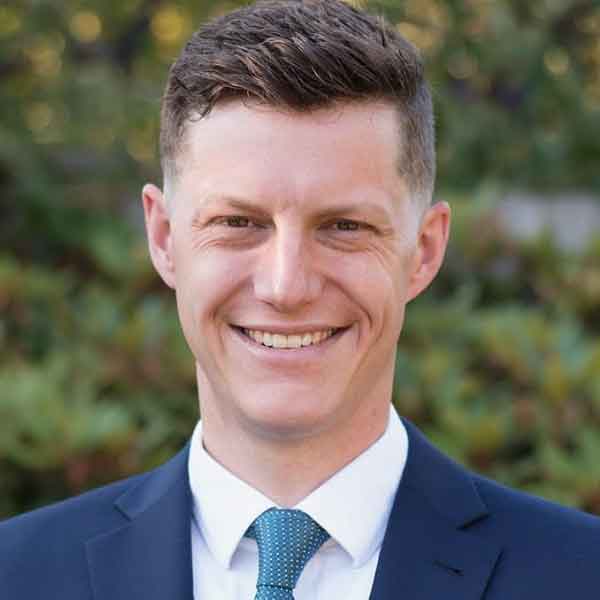 "I pledge to handle every facet of your transaction with professionalism, dedication and personalized care. It's my goal that you are 100% satisfied throughout the entire transaction."
Do you ever find yourself dreaming about that perfect home, but think that you're never going to be able to make it a reality? Or perhaps you're in a home right now, but you want to free up some of your cash for things like home improvements, paying off debt, or investing in education. What would your life look like right now if you could truly take hold of your homeownership or financial goals? Whatever your situation or goals, I'd love to help set you up for success.
With my team of local experts at TILA Mortgage and our clear track record of putting customers first, I am uniquely positioned to be your partner in your home purchase or refinance scenario. I'm committed to high-quality customer service and making your loan experience something you'll tell friends and family about. No borrower's scenario is exactly the same and that's why it takes a dedicated, knowledgeable, and compassionate professional to walk with you through one of life's most important financial transactions. My goal is to demystify the loan process and put your needs and goals first and foremost.
A little about me… I'm a local, homegrown Western Washington native with deep ties to our community. I'm a proud graduate of Trinity Western University with a degree in Economics. When I'm not helping customers, I'm usually hanging out with my wife and scampering around with our four crazy kids (and Yellow Labrador Retriever). We run hard between soccer practices and games, school plays, gymnastics, and a myriad of other activities. We absolutely love life in the great PNW and getting out into the mountains and lakes that surround us.
Don't hesitate to email or call anytime so I can begin working with you to make your homeownership dreams a reality!