The TILA Team — Peter Vanderwerff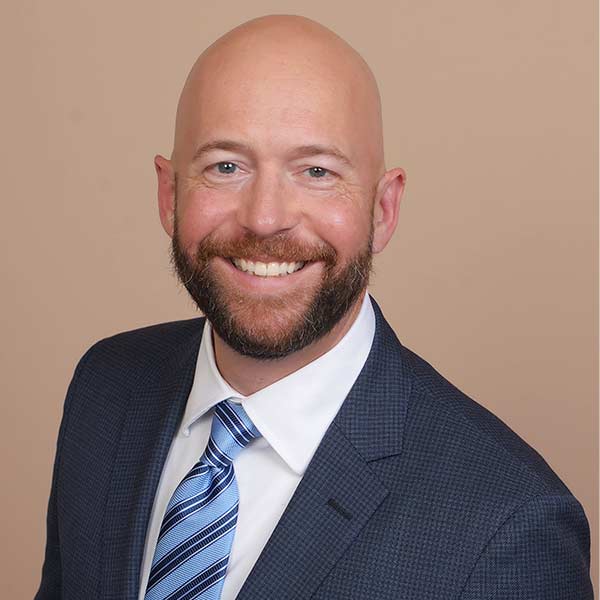 "Let my passion make your homeownership dreams a reality"
How do you know if you're choosing the right mortgage advisor? Look at their track record!
Let's be honest, securing a mortgage is one of the biggest commitments you'll make in your lifetime. You need to feel confident that you're working with experience and deep knowledge. I take pride in providing high-quality service and my goal is to earn your trust and become your mortgage advisor for life. The biggest compliment I can receive is when a client comes back for a refinance, to purchase another home, or refers a friend or family member.
Since beginning my work as a mortgage lender in 2004, I have a commitment to service that stems from a deep concern for people, and intensive training that goes well beyond state and federal requirements. I care for my clients like family and strive to provide you with a seamless mortgage experience from start to finish.
When I'm not helping people realize their dreams, I'm passionate about health and fitness! I'm an avid runner, I've competed in events ranging from Ragnar for my own personal accomplishment all the way to the MS 5k Run that benefits MS research in the pursuit of a cure for this disease that affects so many especially in the Northwest. I also love to fish for salmon in the fall and winter and bass in the spring and summer. I'm a Seattle sports fanatic and attend as many Seahawks and Mariner games as I get the opportunity and cheer them on through the good time and bad!!
I partnered with Hometown Lenders, Inc. because I can rely on their years of experience to make the difference for my clients. And with their game-changing loan programs, specialty products, and award-winning tools at my disposal, I can make your dreams a reality.
Peter Vander Werff is excellent at bringing all the moving pieces of a Home Mortgage Refi come together. He works with top-drawer associates who are professional and thorough. Peter himself is consistently calm and thoroughly on top of things. He and his team kept me informed all the way through the process. There were no surprises or alarms. I highly recommend you work with Peter!

Customer from Silver Firs, WA
Peter was reassuring, provided quick and clear explanations, direct, and on top of things at all times. I've already recommended him to three of my friends. I will use him again in the future because I know he can get the job done and make it easy on me.

Customer from 98272
There is no possible way I would have closed on my home if it wasn't for Peter! Don't buy a foreclosure, but if you need a fighter he is the only one to call. The bank fought us the whole 7 1/2 months and Peter was on it the entire process fighting back. Even after we closed and the bank still tried to stop it Peter made sure I had the keys in hand the day I was promised! I would highly recommend him and his team!

Customer from Snohomish, WA
Peter was extremely helpful throughout the buying process for our first home. He answered all our questions immediately and we ended up closing early. Highly recommend Peter and his team.

Customer from Bothell, WA
Working with Peter and Trish over at Tila Mortgage turned out to be a very easy and comforting experience. They were both available to answer any and all questions we had even after the experience was over. It is nice to be able to work with someone who you know is "on your side" and wants you to get the best deal you can.

Mary W