The TILA Team — Bill Duffy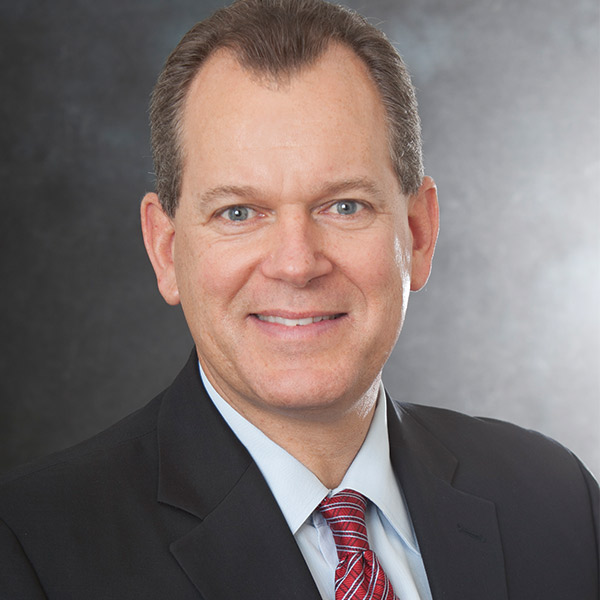 "Believe you can and you're halfway there." ~Theodore Roosevelt
In a world of online experts and push-button mortgages, I believe the human connection still matters. I believe there is never a one-size-fits-all solution when it comes to making one of the biggest financial commitments of your life. As your mortgage advisor, I am constantly expanding my knowledge and staying current on the latest mortgage and real estate trends so that I can offer you smart loan options. My team and I will listen so we can provide you with individualized mortgage solutions, based on your unique circumstances and goals.
As a seasoned mortgage professional since 1998.  I have the experience needed to provide you with a seamless mortgage experience.
I am passionate about staying up-to-date on the latest mortgage and real estate trends. As a result, you get expert advice to help you select a smart mortgage solution. My primary goal is to educate my customers so they are empowered with knowledge.
At the heart of everything I do is my family—my wife Jill, Daughter Megan (22), Matthew (14) and Madison (14).
Let my passion make your homeownership dreams a reality.
My Specialties are:
Reverse Mortgages

Jumbo Financing

Self-Employed/Complex-Income Borrowers
Veteran's Financing
First-Time Homebuyers
Education & Advising
Government Loans
FHA Specialist
Refinance Specialist
Condo Financing
I worked with Bill Duffy from TILA Mortgage. He communicated very well and my mortgage was processed very quickly. Every interaction was highly professional. I also got a great rate. I would highly recommend TILA Mortgage!

Keith S