The TILA Team — Ryan Richen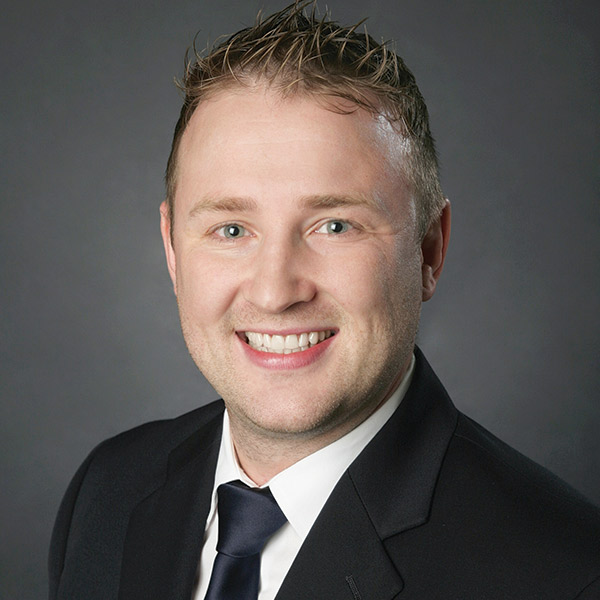 "In a world of online experts and push-button mortgages, I believe the human connection still matters."
I believe there is never a one-size-fits-all solution when it comes to making one of the biggest financial commitments of your life. As your mortgage advisor, I am constantly expanding my knowledge and staying current on the latest mortgage and real estate trends so that I can offer you smart loan options. My team and I will listen so we can provide you with individualized mortgage solutions, based on your unique circumstances and goals.
I am a "people person", however, please do not let that confuse the matter as you will quickly find I am a "numbers nerd". My primary goal is to educate my customers so they are empowered with knowledge.
At the heart of everything I do is my family. My wife Colleen and I were blessed in June of 2016 with our first child, Finnegan Michael Richen. Then, on Halloween night of 2018 our daughter Reese Ann Richen joined the clan. My children are a revitalizing inspiration for me each day. With every new experience with them it reinvigorates my passion for aligning one's finances to really just work in the background for us so that we can enjoy the things in life that matter. This is and has always been the approach I try to help my customers with. Let's get the financials part aligned with your goals so you can focus on what truly matters.
I joined TILA Mortgage because I was confident in combining their vast product and competitive pricing structures with my 11 combined years experience in lending as a Loan Originator, Customer Consultant, and Branch Manager; together we could truly make the difference for my clients.
My Specialties are:
Jumbo Financing
Self-Employed/Complex-Income Borrowers
Veteran's Financing
Education & Advising
Government Loans
FHA Specialist
Refinance Specialist
Ryan helped me buy my first house in April of 2014 and since I was new to the buying I had a lot to learn. Ryan walked me through the whole loan process and explained all the options I had. He responded promptly to any inquiries I had which was very much appreciated. In the end, I choose a 15 year fixed rate mortgage with a very good rate and price. Hopefully, I'll be in this house for many years, but when the time comes to make another purchase I will definitely be working with Ryan again.

Customer from Mercer Island, WA