USDA Home Loans In Seattle & Surrounding Areas
Our USDA Loans can help you:
Buy a home with no money down.
Qualify for a mortgage with a lower income.
Low monthly mortgage insurance.
Secure a low-interest rate.
Buy the home of your dreams!
WHAT IS A USDA LOAN?
The USDA Rural Development Home Loan Program offers you the opportunity to buy a home with no money down. Designed for people purchasing outside of major metropolitan markets, these loans offer competitive interest rates with low monthly private mortgage insurance.
These loans are guaranteed by the US Department of Agriculture, so borrowers enjoy a lower rate than they would typically qualify for and they pay a lower than normal amount for monthly Private Mortgage Insurance (PMI). Instead, this loan requires an up-front mortgage insurance premium equal to 1% of the loan amount. This cost can be rolled into the loan so it does not have to be paid in cash at closing.
Borrowers must have an annual income that is 115% or less of the area median income, and be purchasing in an area deemed "rural" by the USDA. Eligibility can vary but is determined primarily by county, zip code, family size, annual income, and credit history of the borrower.
USDA Loans can be used to purchase a home or refinance an existing property.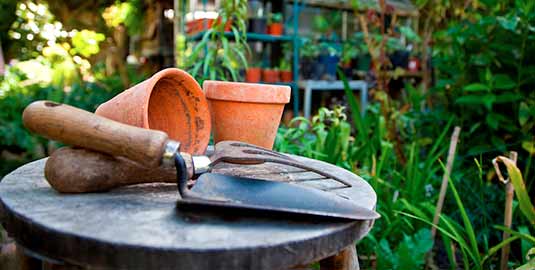 What type of borrower might want a USDA Loan?
USDA loans are a great way for individuals with good credit but lower-than-average incomes to afford a home. They can help home buyers in non-urban areas like Snohomish and Carnation who don't have a down payment available but have a demonstrated ability to make a monthly mortgage payment.
The lending experts at TILA Mortgage will help you determine which local areas qualify for a USDA loan. Call or email today to speak with someone to learn more and start the process. Your new home is waiting for you!
*TILA Mortgage Corporation is not financial service company or licensed tax advisors; the material provided is for informational and educational purposes only and should not be construed as investment, tax and/or mortgage advice. Although the material is deemed to be accurate and reliable, there is no guarantee it is without errors. We are not financial or tax advisors, please contact your financial professional for your personal financial situation.