Veterans Administration Loans In Seattle & Surrounding Areas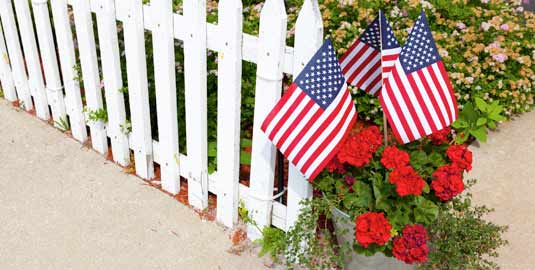 If you're a military service member or veteran, then the VA Loan Program was created just for you. Our VA Loans can help you:
Buy a home with no money down.
Refinance an existing home to save money.
Save thousands of dollars with a low-interest rate.
Qualify for a loan without mortgage insurance.
Get approved for a mortgage with easier qualification guidelines.
What is a VA Loan?
Backed by the US Department of Veterans Affairs, VA Loans offer 100% financing (no money down) on purchase or refinance loans to active duty military members and military veterans. If you're looking to purchase a new home – or want to save money by refinancing an existing loan – you won't find a better loan anywhere.
VA Loans are issued by private lenders and guaranteed by the US Department of Veterans affairs. Because of this government guarantee, it reduces risk to the individual lender, which allows them to issue the loan with many benefits and cost savings not usually associated with a zero-down loan program, including no monthly mortgage insurance and low interest rates.
Who can qualify for a VA Loan?
To qualify for a VA Loan, you must fall into one of the following categories:
Current active duty military member
Reservist
Member of the National Guard
Military Veteran with an honorable discharge
Surviving spouse who has not remarried
VA Loans can be used for either a home purchase or refinance.
At TILA Mortgage, we believe our military members deserve great service. We are committed to helping you take maximum advantage of your eligibility for a VA Loan so call us today to see how we can help – and let us thank you personally for your service!