About TILA Mortgage — Meet the TILA Team
TILA is YOUR Mortgage Team!
Welcome to TILA Mortgage, where our licensed loan officers are committed to you and the highest standards of ethical lending. TILA Mortgage Loan Advisors will guide you through the entire process of buying your home. We will listen to your current situation to understand your specific needs and goals and will customize a solution just for you.
EACH OF OUR LOAN OFFICERS
Is LICENSED with the National Mortgage Licensing System-NMLS
Passed a FEDERAL BACKGROUND CHECK to screen for felony convictions
Takes annual CONTINUING EDUCATION to remain educated on current trends
Is FINGERPRINTED every 3 years to screen for felony convictions for your protection
Follows a strict CODE OF ETHICS which is more stringent than the industry standard
STUDIED FOR, and PASSED a national MORTGAGE EXAM to demonstrate knowledge of the industry
Is required to demonstrate FINANCIAL RESPONSIBILITY, good character & general financial fitness.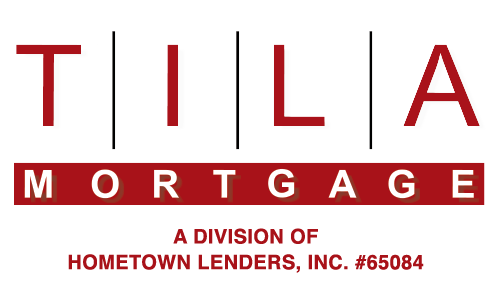 OUR CODE
TILA Mortgage loan advisors follow a strict code of conduct and all hold a state-issued Mortgage Loan Originator License issued by the NMLS.But beyond the rigid licensing, annual clock hours, federal background checks, and passing the federal exam, our loan advisors work with you to understand your personal situation & present loan options that we discuss in terms of your needs.
TILA has built an extraordinary brand in the Northwest. Over the past 20 years, TILA advisors have been guiding our clients through the home loan process.
Our mission is to achieve loyalty and trust through our actions and decisions.
Reverse Mortgage Loan Officers
NMLS #25699
Branch Manager, Loan Originator & Reverse Specialist
Licensed in WA
MLO # 1948324
Loan Originator & Reverse Specialist
Licensed in WA
NMLS #299106
Reverse Mortgage Specialist
Licensed in WA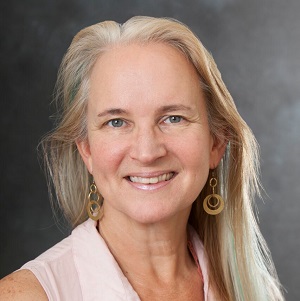 Maggie Andreychak
Accounting