Fixed Rate Mortgage Loans In Seattle & Surrounding Areas
Our Fixed-Rate Mortgages can help you:
Get a predictable payment amount for the life of your loan.
Make a long-term investment in your home.
Lower your financial risk.
Lock in a competitive interest rate.
WHAT IS A FIXED RATE MORTGAGE?
Fixed-rate mortgages have a fixed (unchanged) interest rate for the life of the loan. These straightforward loans offer you stability – your interest rate will never change with the market, allowing you to lock in current competitive rates for the long term and giving you a predictable payment amount for the life of your loan. These loans are ideal for the buyer who wants a low-interest rate and the lowest financial risk possible.
Fixed rate mortgages are typically available in 10, 15, 20, or 30-year terms*.
WHAT TYPE OF BORROWER MIGHT WANT A FIXED RATE LOAN?
This type of loan is great for individuals who appreciate stability and predictability. It is also an excellent choice for those planning to stay in their home long term. You can get a fixed rate mortgage on either a new home purchase or the refinance of an existing property.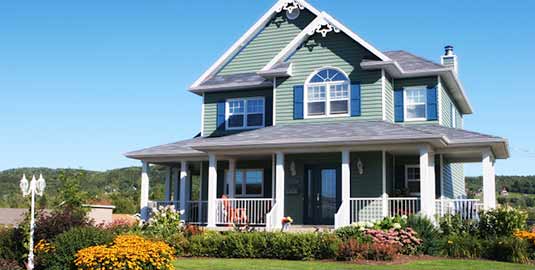 TILA Mortgage serves home buyers all throughout Washington State and is ready to help YOU find an appropriate loan for your needs. Call or email one of our licensed loan officers NOW for a free rate quote, and to see what loan option is right for you!
(206) 766-8888
info@tilamortgage.com
*TILA Mortgage is not financial service company or licensed tax advisors; the material provided is for informational and educational purposes only and should not be construed as investment, tax and/or mortgage advice. Although the material is deemed to be accurate and reliable, there is no guarantee it is without errors. We are not financial or tax advisors, please contact your financial professional for your personal financial situation.