Jumbo Loan in Seattle & Surrounding Areas
What is a Jumbo Loan?
Jumbo Loans are high-value mortgages designed to finance luxury properties, as well as homes in highly competitive local real estate markets like the Puget Sound area. They may be used to purchase a primary residence, second home, or investment property. The value of traditional conforming mortgages is capped by governmental regulation at $726,525, so Jumbo Loans offer buyers an opportunity to finance properties that exceed those loan limits.
TILA Mortgage offers Jumbo Loans up to three million dollars, and also has loans with interest-only options to help keep your monthly payment low. There are even Jumbo Loans available with low down payments and no monthly mortgage insurance.
Because Jumbo Loans pose more of a risk to the lender, they tend to have slightly higher interest rates than traditional conforming mortgages.
WHAT TYPE OF BORROWER MIGHT WANT A JUMBO LOAN?
A Jumbo Loan is a great option for individuals purchasing a property over $650,000. This may be for the purchase of a luxury home, an investment property, a vacation house, or even just a regular primary residence in one of our hot local real estate markets like Seattle, Bellevue, or anywhere throughout the Puget Sound region.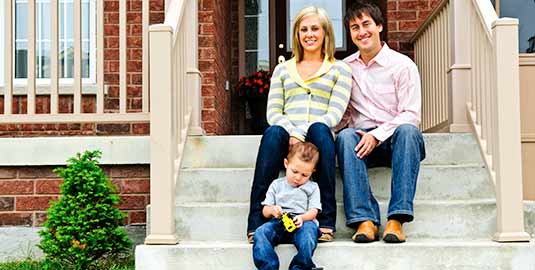 As a lending specialist based in the highly competitive Seattle-area real estate market, TILA Mortgage is an expert when it comes to Jumbo Loans. Contact one of our mortgage advisors today to learn more about our Jumbo Loans – and learn how we can help you get into the home of your dreams!